RADIANT KIDS CHILDCARE
MONDAY - FRIDAY 7AM - 6PM | INFANT - SCHOOL AGE
RADIANT KIDS CHILDCARE
At Radiant Kids Childcare, we embrace the impressionable first years in a child's life by fostering each child's uniqueness. With activities developed specifically for each age group, your child will be learning, having fun, and growing spiritually.
Infants
Infants need a lot of love and attention to build emotional security in their new world, which is why teacher:child ratio is so important! Our ratio of 1:4 under 12 months and 1:5 over 12 months allows us to provide a variety of experiences through music, speech, movement and indoor/outdoor play.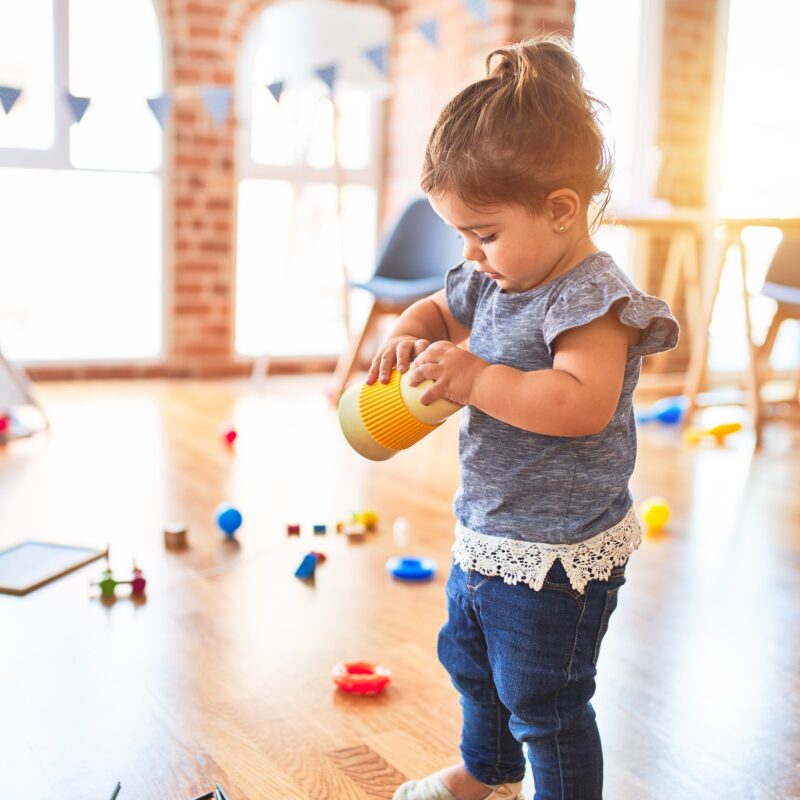 Toddlers
Toddlers see the world as an exciting place of exploration and discovery. Role playing, story telling, singing, dancing, and sensory motor play are just a few ways we give these active little people a chance to explore and discover.
Pre-schoolers
Pre-schoolers are busy mastering their fine motor skills, learning to express their independence and developing social interaction. We have carefully chosen a curriculum that will provide an educational foundation to build on.
Latchkey
Latchkey provides before and after school care in a supervised environment full of great activities for elementary age children. Whether they are doing homework or at play, we meet children where their energy level and interests intersect. We currently transport to Eli Pinney, Glacier Ridge, Wyandot, Deer Run, Scottish Corners, St. Brigid, and Plain City Elementary.
(All School Transportation Subject to change)