Have you found your place, your people, and your purpose?
Church is so much more than a Sunday service - it's a community of people dedicated to drawing out the best in each other. If you're ready to get connected to this family or curious about learning more, fill out the card below!
JOIN US
Sunday mornings at 9:30a + 11a
7100 Post Road . Dublin, OH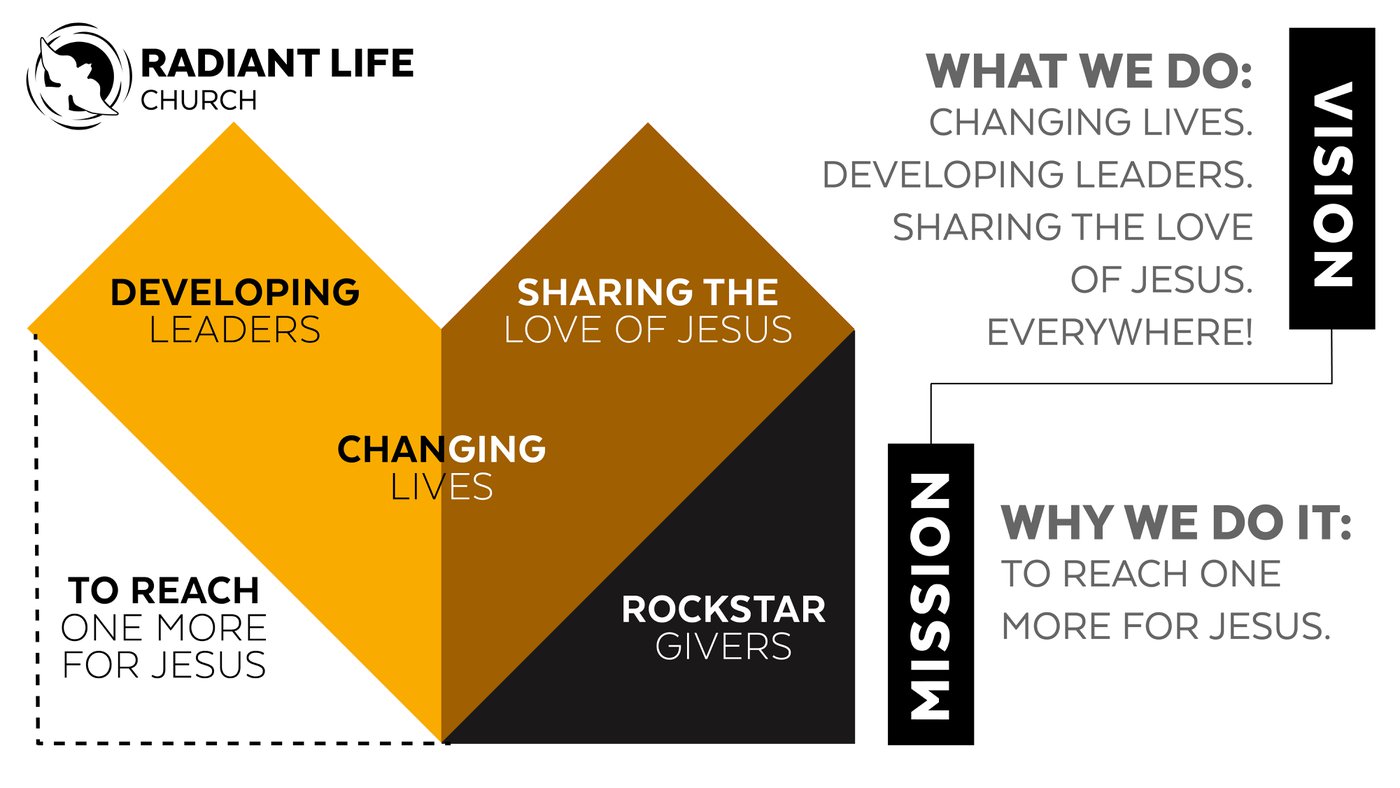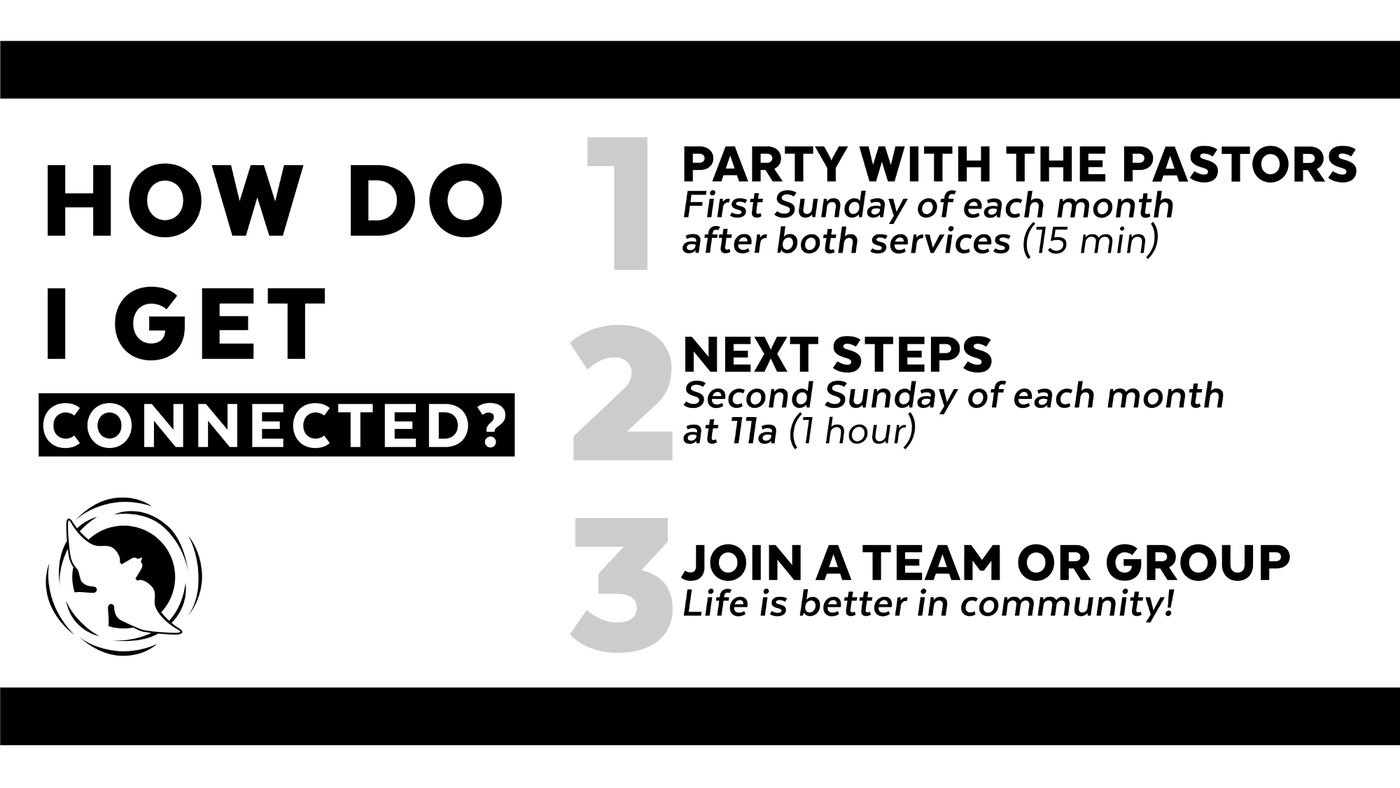 Want to connect?