Join Us for Marriage Night
What: Marriage Night! If you are married this is for you! This night will be full of laughing, learning, and growing into a deeper relationship with your spouse.
When: Friday, September 18th @ 6pm
Where: Radiant Life Church
*Childcare provided
Register Below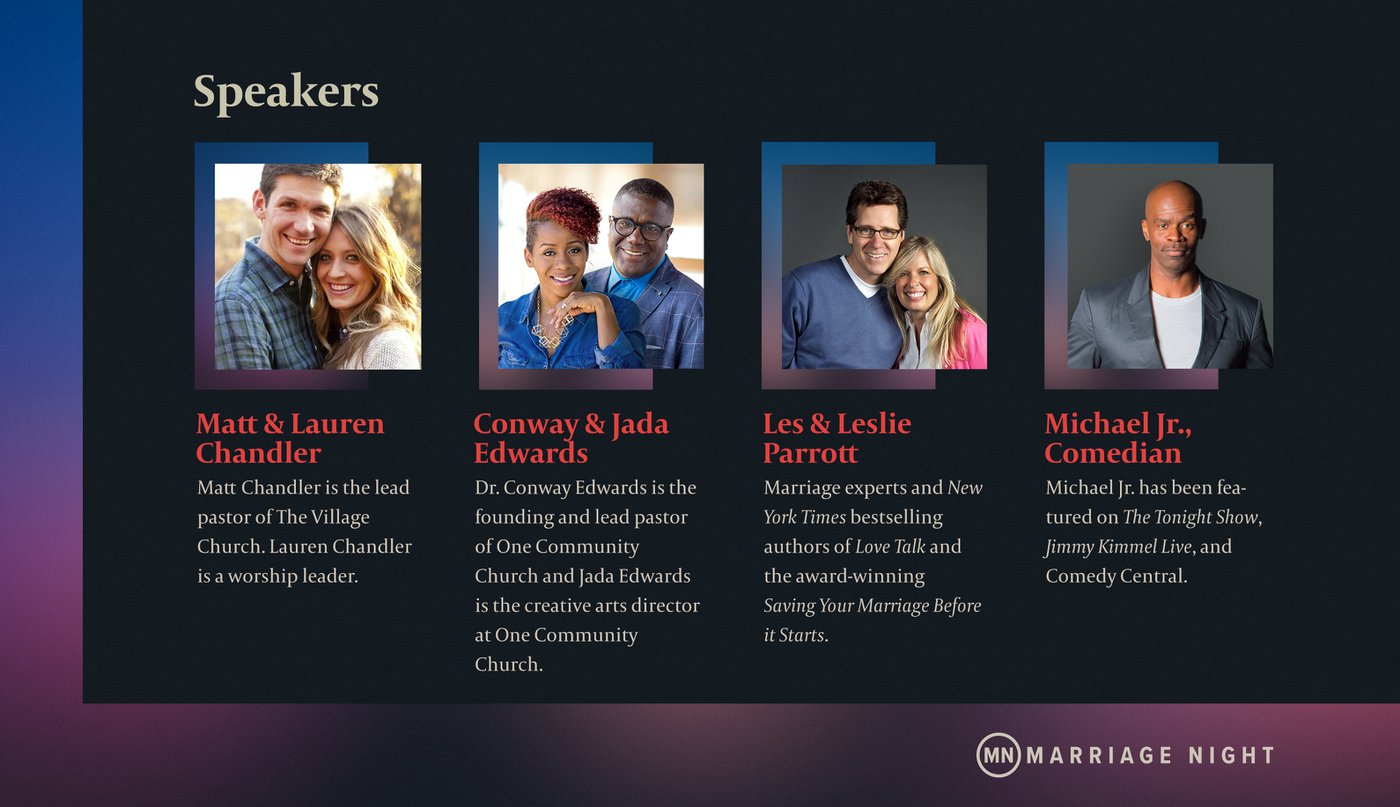 Looking for more events?