Are you looking for community and a time to grow in your friendships and in the Lord?
The Fall 2021 LIFEgroups will run August 27th, 28th - December 17th, 18th!
LIFEgroups are such a great way to form community in a powerful way!
Check out our Fall LIFEgroups!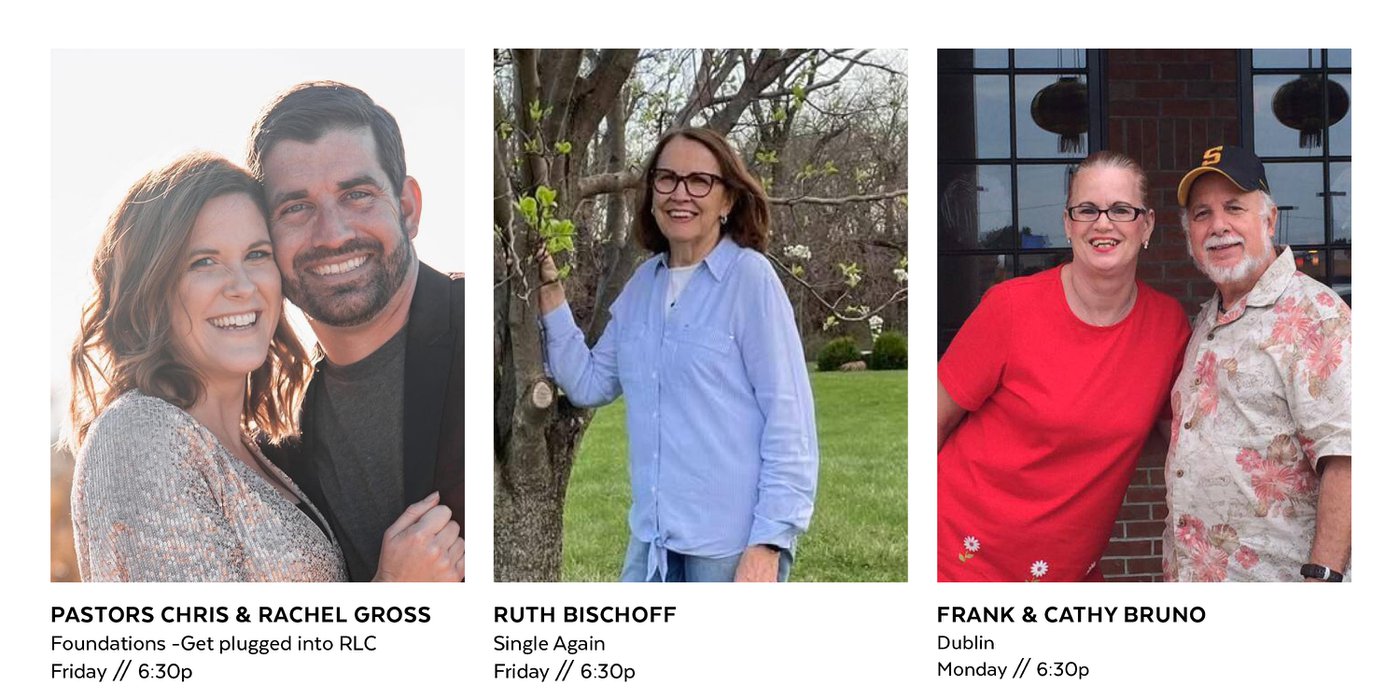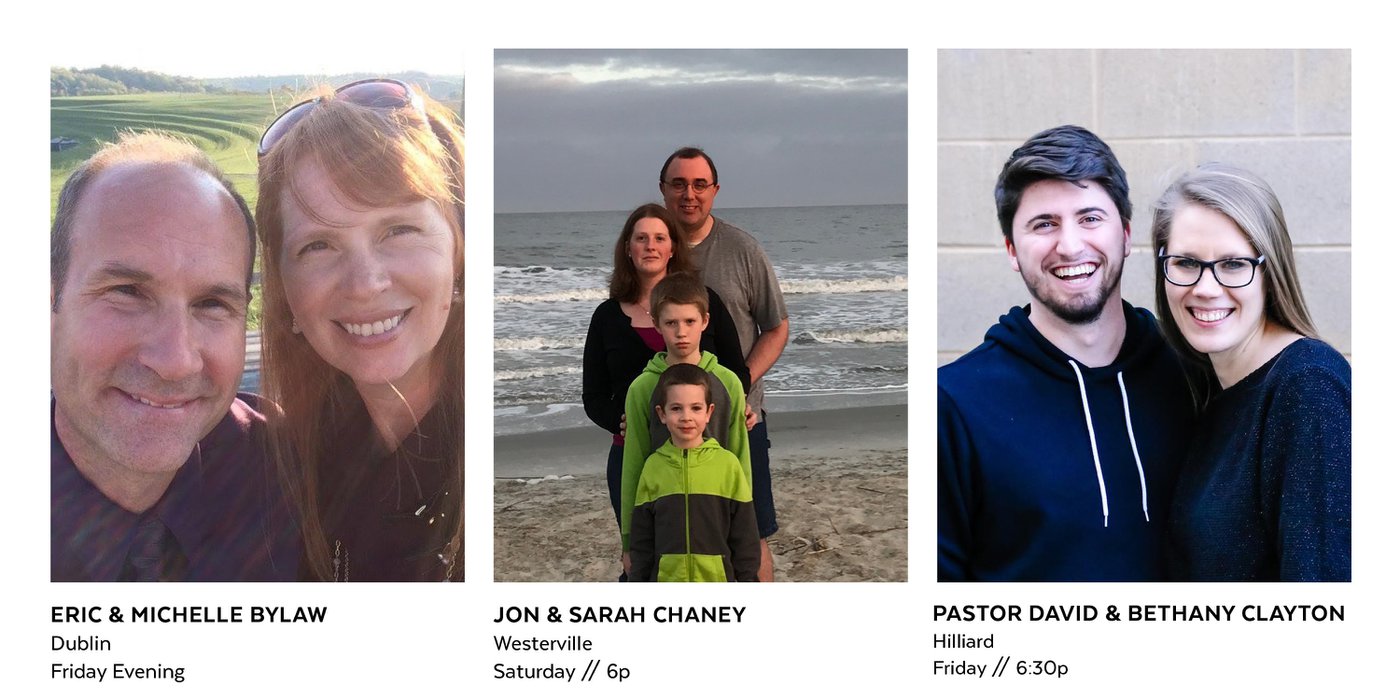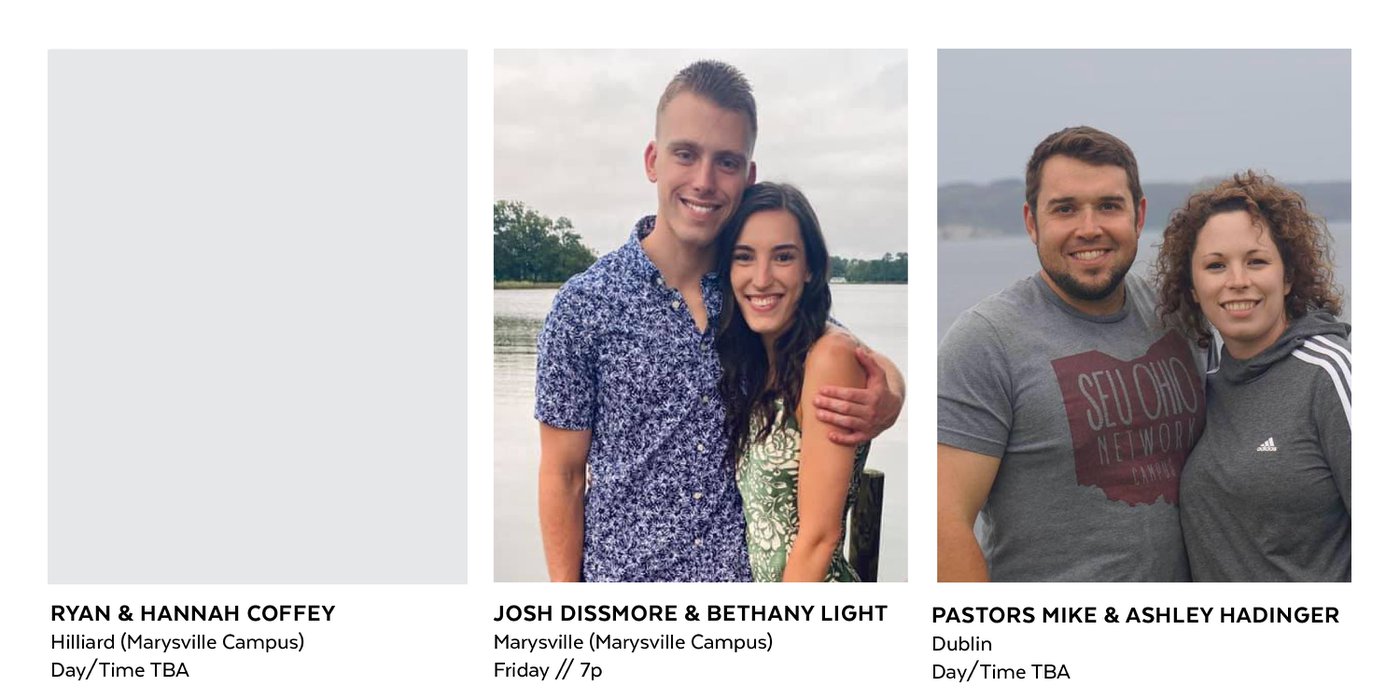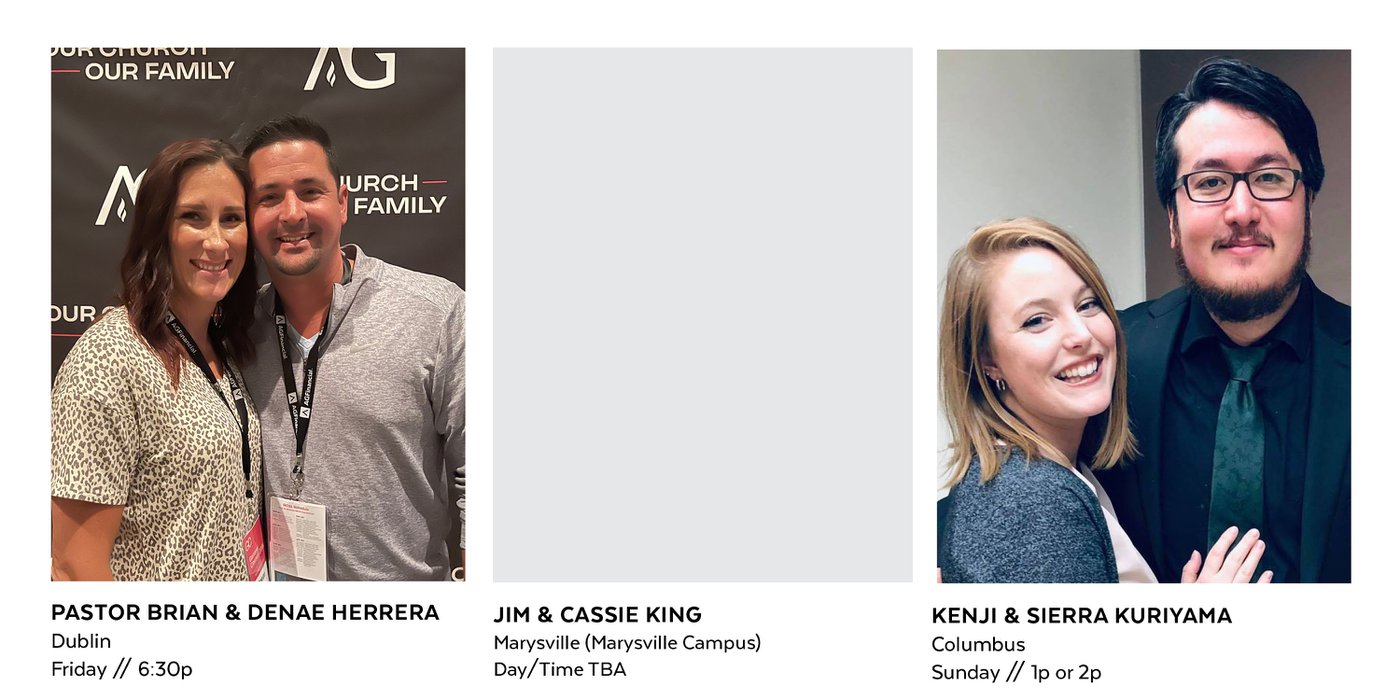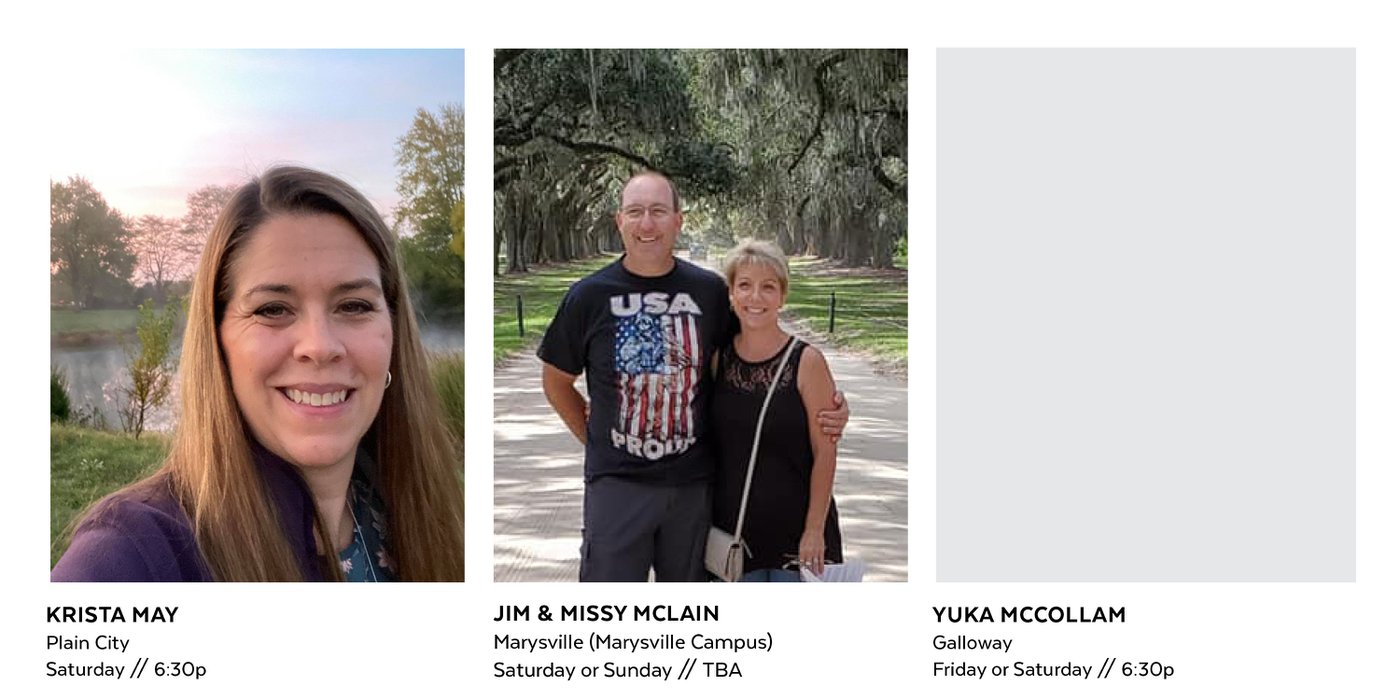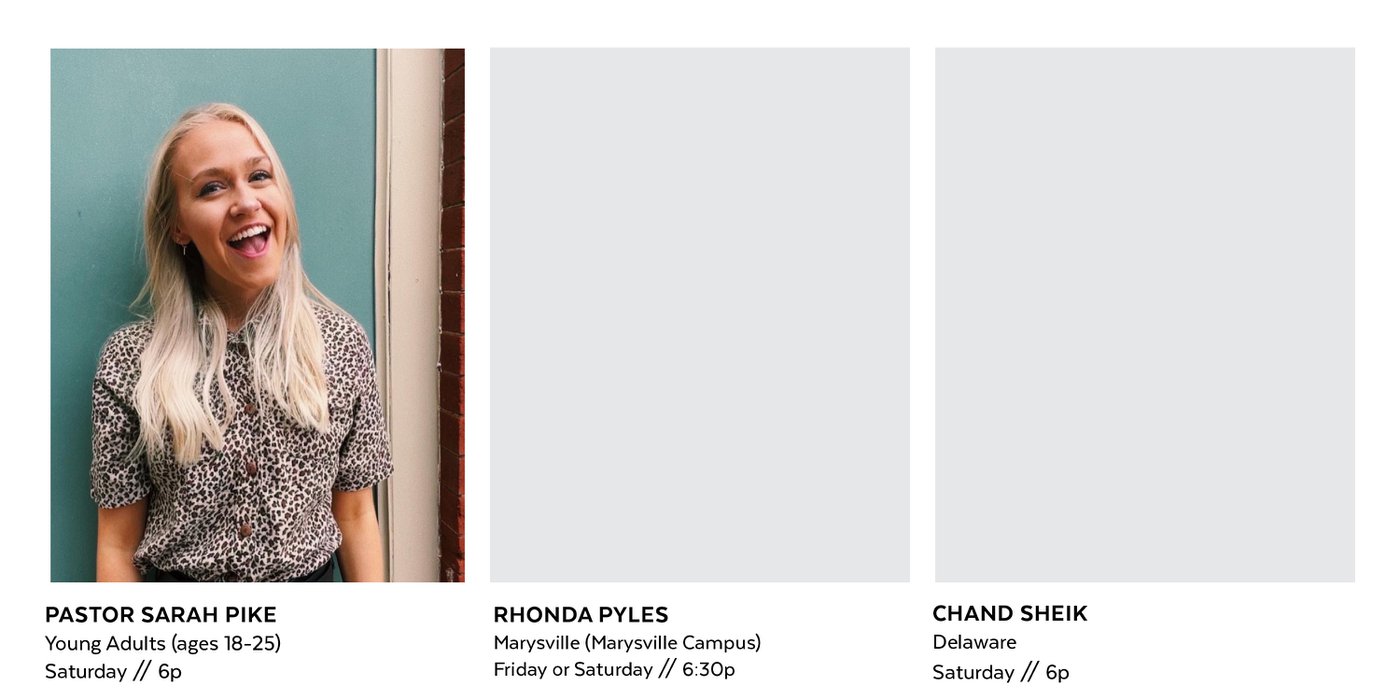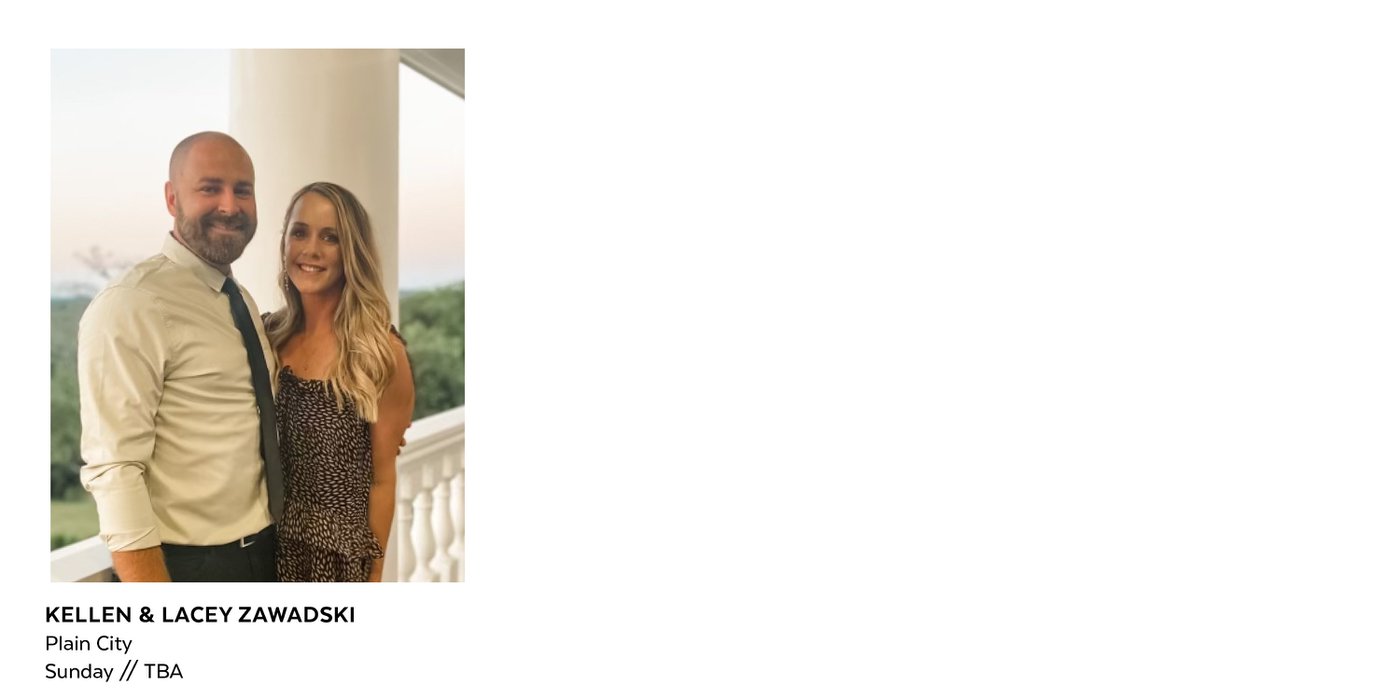 Sign up for a LIFEgroup
Still have questions???